SUBMISSIONS HAVE CLOSED WITH A TOTAL OF 750 ENTRIES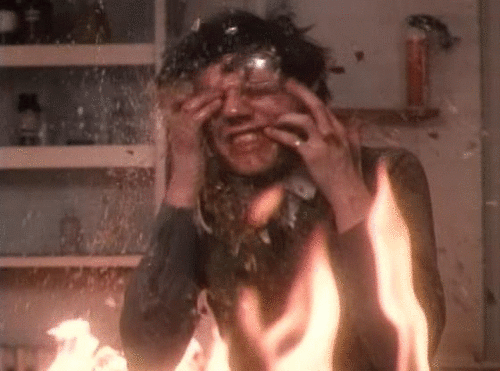 This is how the MMM team are feeling after finding out 750 entries have rolled in for selection. We are now in the process of sorting them all out. We want to thank everyone who took part this year. We loved checking out every single submission and yes even the ones that took the piss. Please remember that voting will be reset on the final 12 films once they are selected.
Please keep watching the webisodes as the drama increases. Spread the word and share the love or NZONAIR will ask for their money back.
NZ Herald Article
http://www.nzherald.co.nz/movies/news/article.cfm?c_id=200&objectid=10762868